"Take care of your body. It's the only place you have to live."
Jim Rohn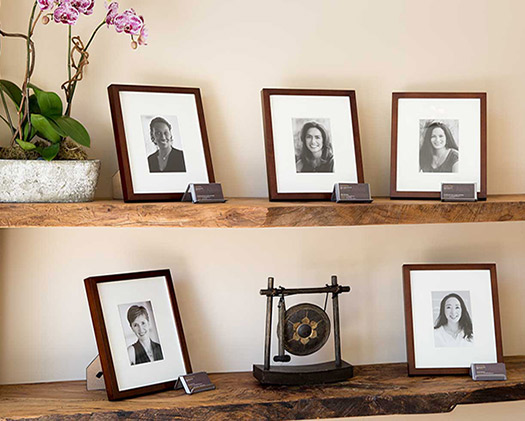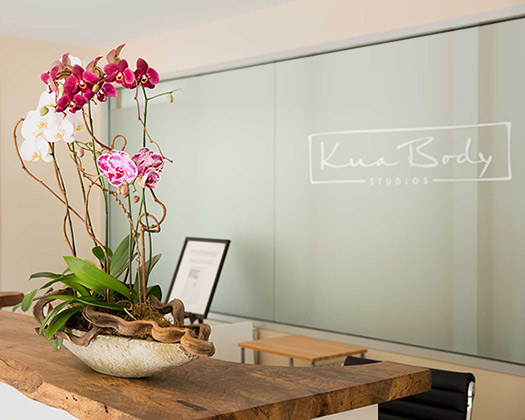 Kua Body Pleasanton:
• 500 square feet
• 3-Modern and New Treatment Rooms
• Comfortable and Tranquil waiting area
• Exclusively Massage Therapy and Bodywork
• Private and Safe Parking and Access
• Conveniently  located in downtown Pleasanton.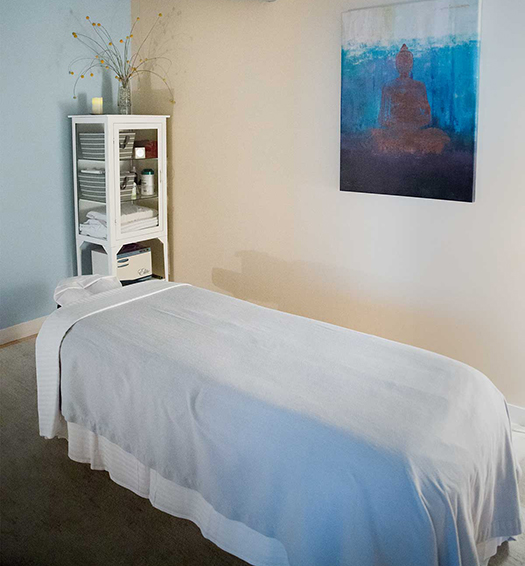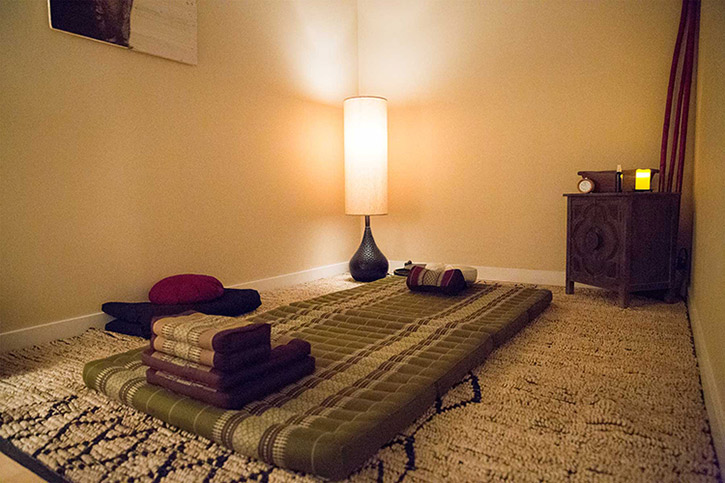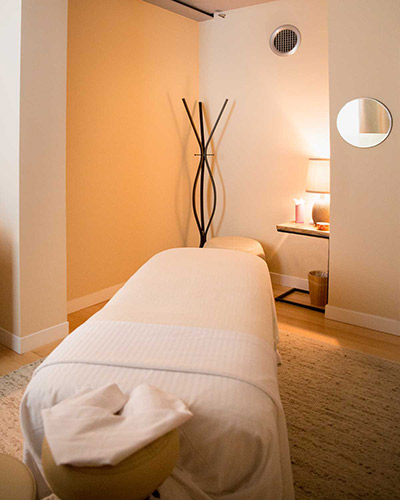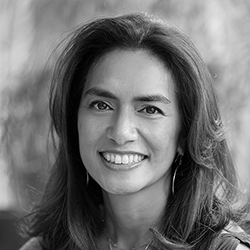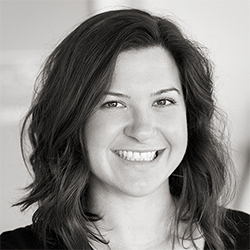 PLEASANTON'S TREATMENTS AND PRICE LIST
Relaxation & Recharge Massage
Enjoy the soothing relaxation of traditionally long, smooth strokes for your massage. It can offer a truly meditative experience that is exceptionally beneficial for increasing blood flow and oxygen circulation. This can help to eliminate toxins in the muscles, in turn increasing flexibility, alleviating stress, and relieving physical tension.
30 Min | $60
45 Min | $80
60 Min | $100
75 Min | $120
90 Min | $140
Deep Work Massage
If you prefer slow, deep strokes for massage, this may be the right treatment for you! This technique focuses on reshaping and lengthening the deeper layers of the muscle fibers, connective tissues, tendons, and fascia. Beneficial for releasing chronic muscle tension, deep tissue massage can help to restore and improve the body's balance and structural integrity.  
30 Min | $60
45 Min | $80
60 Min | $100
75 Min | $120
90 Min | $140
Traditional Thai Massage
Thai massage is an ancient healing tradition that uses a combination of yoga, deep stretching, reflexology, acupressure, and energy meridian work. Designed to elongate the muscles and increase the flexibility of the body, this massage modality can improve vitality, balance the circulation of the body, and depending on your goals, the result can be both invigorating and deeply relaxing.
60 Min | $110
75 Min | $130
90 Min | $150
Craniosacral Therapy
Craniosacral Therapy (CST) is a gentle and subtle hands-on therapy that can help improve the central nervous system. By working with the cranial bones, spine, and sacrum, this treatment can help to realign the body to a healthier state and release present imbalances. CST is especially beneficial for those experiencing neck and back issues, migraines or headaches, and temporomandibular joint (TMJ) dysfunction. This therapeutic treatment can help to reduce stress and tension, chronic fatigue, muscular problems, sleep deprivation, cognition, and many other issues.    
30 Min | $60
45 Min | $80
60 Min | $100
75 Min | $120
90 Min | $140
Sports Massage (Conditioning & Stretching)
From world-class professionals to weekend joggers, this treatment is geared toward helping athletes before or after a sports event. This treatment combines broad strokes, kneading, and compression, with stretching for increased range of motion. When used pre-event, sports massage warms up and activates the muscles. Post-event, this treatment helps to cleanse the lactic acid build-up from rigorous activity within the muscles while increasing oxygen flow throughout the tissues.
30 Min | $60
45 Min | $80
60 Min | $100
75 Min | $120
90 Min | $140
Pregnancy
Designed to help expectant mothers experience true relaxation, this uniquely customized massage works to decrease tension, soreness, and tightness, while nourishing the body for mothers-to-be.
This treatment can relieve many common aches and pains experienced during pregnancy, such as backaches, stiff neck, leg cramps, headaches, and edema (swelling).
Pregnancy massage offers specialized relief for the muscles, ligaments, joints, and bones as they adjust to accommodate a growing baby.
30 Min | $60
45 Min | $80
60 Min | $100
75 Min | $120
90 Min | $140
Shiatsu
In Japanese, Shiatsu means "finger pressure". This ancient form of bodywork from Japan offers a deep, invigorating treatment aimed to heal the mind, body, and spirit through balancing the body's flow of energy (chi).
Your therapist will apply thumb and palm pressure to points along the body's meridian lines and joint mobilization triggering deep physical relaxation alongside an overall sense of internal well-being.
60 Min | $110
75 Min | $130
90 Min | $150
Hands or Feet
There's nothing more relaxing than a focused, invigorating massage for your hands and feet!
Your therapist will apply a mix of massage techniques to specific areas of your hands and feet, including reflexology, pressure, stretching, and exploring range of movement.
The result: a rejuvenating, healing affect within corresponding parts of the body.
30 Min | $60
45 Min | $80
60 Min | $100
75 Min | $120
90 Min | $140
Book A Massage
Now is the time. You've earned it.
Join Our List
Subscribe to the KUA Body newsletter and be
the first to learn about exclusive offers and events.
Get In Touch
Have questions or concerns about Kua Body or our services, please never hesitate to contact us.